Shane's Birthday Project

An article by
Sam

Comments Off
O.K, so Shane's birthday is coming up pretty soon and I'd love it if us fans could put something together for him – and also do something a little more special if you are able to ;)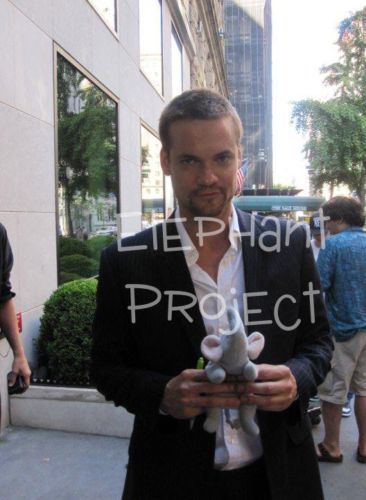 >
So last year at the CW upfronts Shane was participated in "The Elephant Project" – An organization to raise money and awareness for the Alzheimer's Association.  So I got a tweet from the lovely @Manda_Lynn_B suggesting that if fans are able to we could donate to the charity as it is obviously something that Shane himself supports if you are able to – but no pressure because there is something else you can do as well (we'll get to that down below!)
If you can donate you can do so here – and make sure that your donation is in Shane's name so the project know who its from.  I emailed the guy who runs the project and he said that he would be honoured for the fans to donate to the project for this special event.
If anyone donates please message me at twitter (@goldstaarr) and let me know the amount you donated so I can keep a record and do a final total for Shane to let him know.  Please also email me at the address below with a screenshot of your receipt.
Another project that came together with the combined minds of myself and @SabbyNoCanDo is a special video for Shane that I will create filled with fan mesages (make sure to keep them short so he can read them!)  But these messages come with a twist – don't just write it on boring old paper – be creative!  Write "Happy Birthday Shane!" across your hands, in the sand or yummy gummy bears!
Again, please send all pictures to myself @goldstaarr at this email address: goldstaarr.shanewestfan@yahoo.co.uk before June 7th so I have time to put it all together.

Shane's birthday project
You want to do something special for Shane's birthday? Read what we're planning to do
here
Next on Nikita

Nikita 2x01 | Game Change - May 12th (SEASON PREMIERE)